Withholding tax is an amount you withhold when making payment to a non-resident after consuming their services. In simple terms, if you are making payment to a foreign vendor, you will need to withhold a certain amount from the total credit and pay a withholding tax to the Inland Revenue Board of Malaysia.
📌Important Notice: Withholding tax is required for advertising on an e-commerce platform such as Facebook and Google.
With effect from 17 January 2017, the scope of royalty has been expanded to include the following:

✔ the use of, or right to use software, the receipt of, or the right to receive visual images or sounds transmitted to the public by satellite or cable, fibre optic or similar technology.
✔ the use of, or the right to use visual images and/or sound in connection with broadcasting by satellite or cable, fibre optic or similar technology.
✔ the use of, or the right to use some or all of licensed radio frequency spectrums.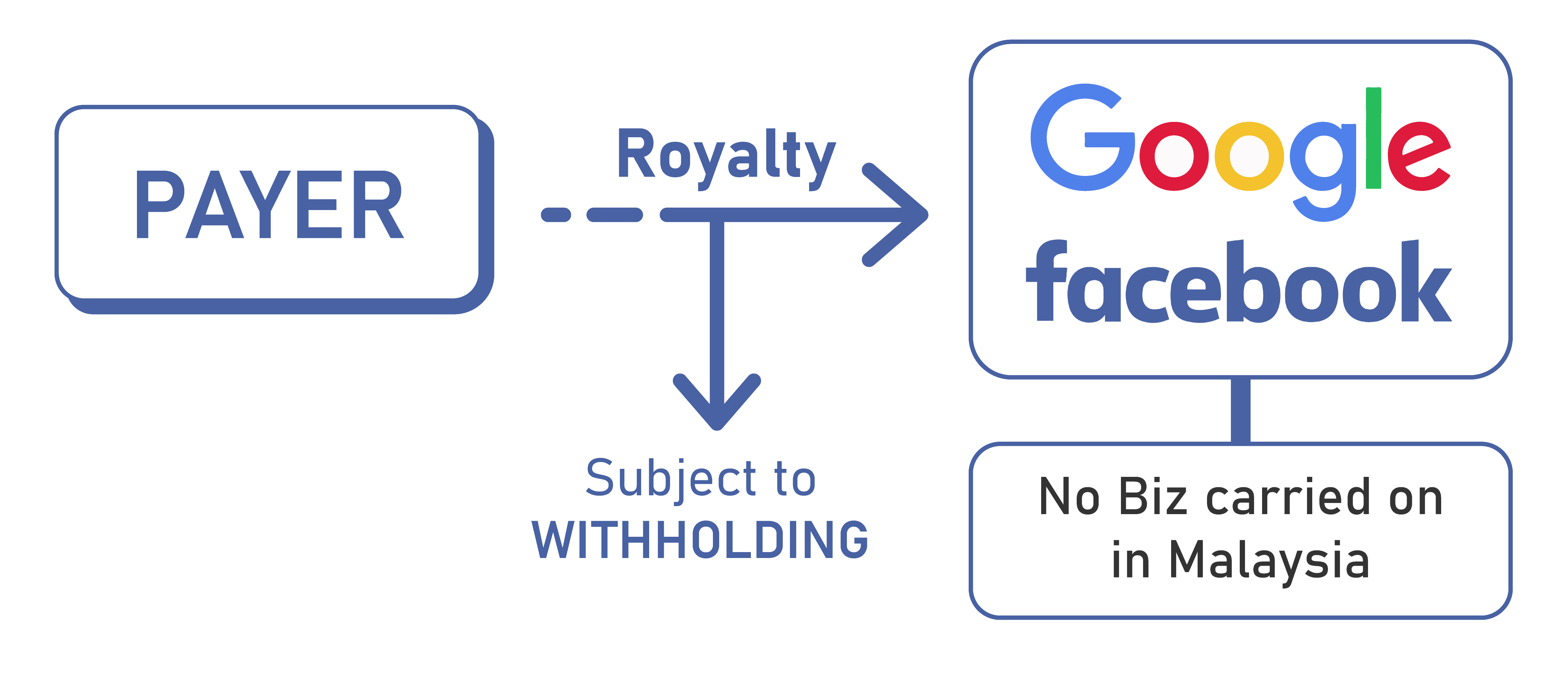 Do you know?
Withholding tax is required when a Malaysian tax resident makes certain types of payment to a non-tax resident. This may include the right to use the software. (Example: Withholding tax must be credited when purchasing Microsoft 365 because Microsoft is a non-tax resident). Another example would be, a Malaysian resident is liable to making payment for the rent of movable property to a non-resident person (NR Payee), you should deduct withholding tax at the prescribed rate from such payment and pay tax to the Inland Revenue Board of Malaysia within one month after such payment has been made to the NR payee.
⚠️ Please note that if you fail to pay the withholding tax on time (not within the period of one month after the date of payment / crediting to the NR payee), you will be fined an additional 10% of the amount which you failed to pay.
Still not sure about the prescribed tax rate and procedures of withholding tax?
Join us for this workshop where, during it, we will share the latest developments on withholding tax and practical tips in determining whether a payment is subjected to Malaysian withholding tax.
A discount will be entitled to the first 20 registrations! Grab it NOW!
What is withholding tax? Payments subject to withholding tax:
1. Special classes of income
Special classes of income on which tax is chargeable

Derivation of special classes of income

Deduction of tax from Special classes of income
2. Royalty
Definition of royalty

Derivation of royalty income

Deduction of tax from royalty

Exemptions from withholding tax on royalty payments under statutory orders
3. Interest
Section 15 - Derivation of interest income

Section 109 - Deduction of tax from interest
4. Gain or profit under Sec 4(f)
5. Public entertainer
Definition of public entertainer

Deduction of tax from remuneration to public entertainer
6. Contract payment
Consequences for non-compliance

Double tax agreements

Withholding tax payment type
Why You Must Join This Webinar?
✅ Learn about the concept of withholding tax and the types of payment which will be subjected to withholding tax.
✅ Know when should withholding tax be remitted to the Inland Revenue Board.
✅ Understand the consequences for not complying with WHT requirements.
✦ YYC Tax Guru & Tax Executive Director
✦ Licensed Tax Agent by Ministry of Finance
✦ Licensed GST Agent by RMCD & MoF
✦ Fellow Member of Chartered Tax Institute of Malaysia (CTIM)
✦ BBusCom (Monash), CPA (Aust.), C.A. (M), FCTIM
✦ He has been involved in the tax compliance and tax advisory works for more than 15 years in various industries ranging from manufacturing, trading (retail & business services), franchisor/ licensor, education, investment holding, investment dealing, forestation, agriculture, foundation, association and trade union.
✦ Active in giving tax related talks and seminars such as budget talk and tax updates seminar.
✦ Frequently invited by media such as Bernama and AiFM to share on tax topics.
✦ Topics of expertise include company tax planning, personal tax planning, tax investigation, Malaysian annual budget analysis, latest tax developments and other tax related topics.
《Withholding Tax》Webinar Details
Please Fill in the form below:
Date: 2nd December 2021
Time: 2.00PM - 6.00PM
Platform: Zoom
Languages: English
Fee:
Original Price : RM498
Promotional Price : RM 128
*HRDF Claimable ✅*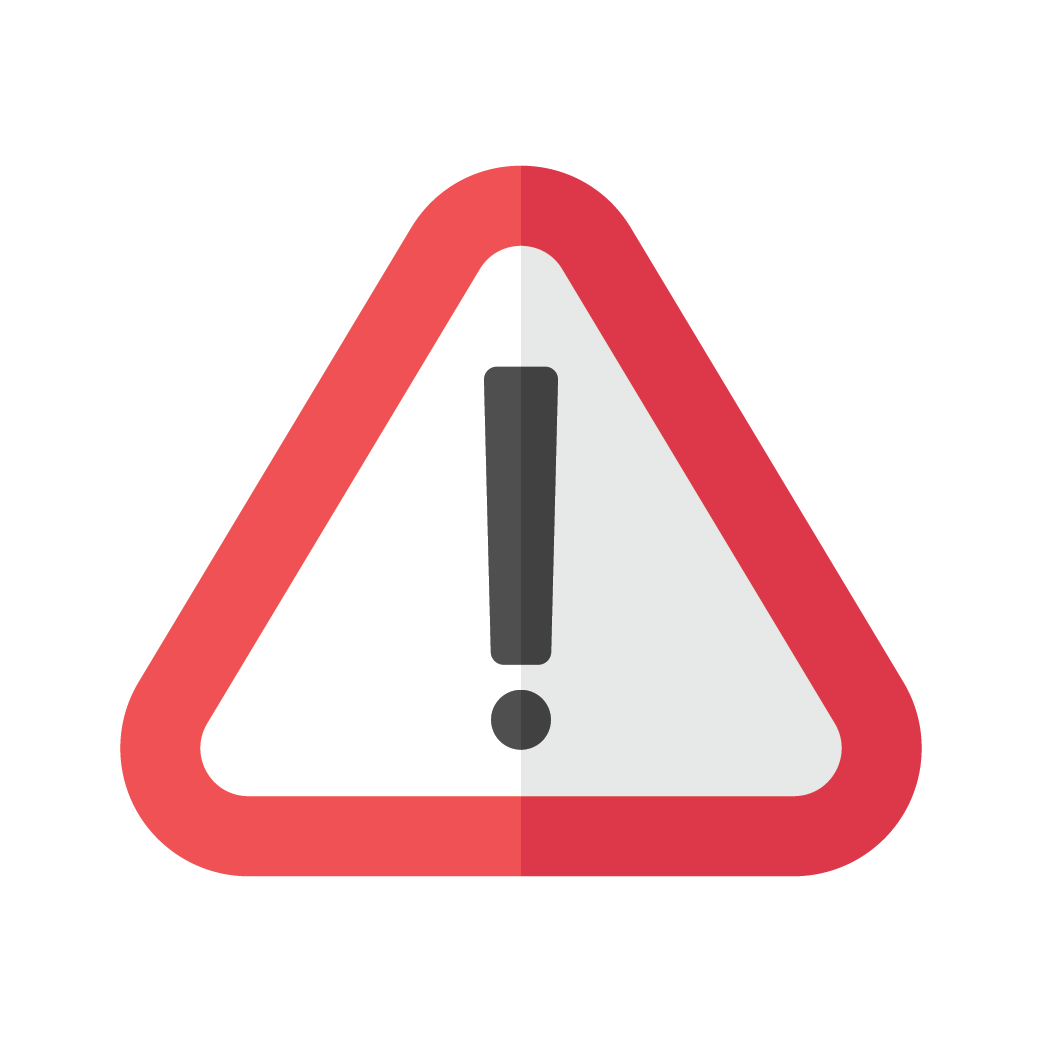 Please note that purchase of our courses is non-refundable.
If in any case you are unable to attend, you must notify YYC in writing via email 3 working days prior to the course date, and you will be given the opportunity to transfer to another course.
Failure to attend without meeting a forestated notification deadline is considered a cancellation and NO refund will be issued. YYC reserves the right to change any of the above without any prior notice.
YYC Hotline: 019-368 6868
Payment Details:

YYC GST Consultants Sdn Bhd
Registration No. 201301043188
(1073010-M)
CIMB 8603-8631-36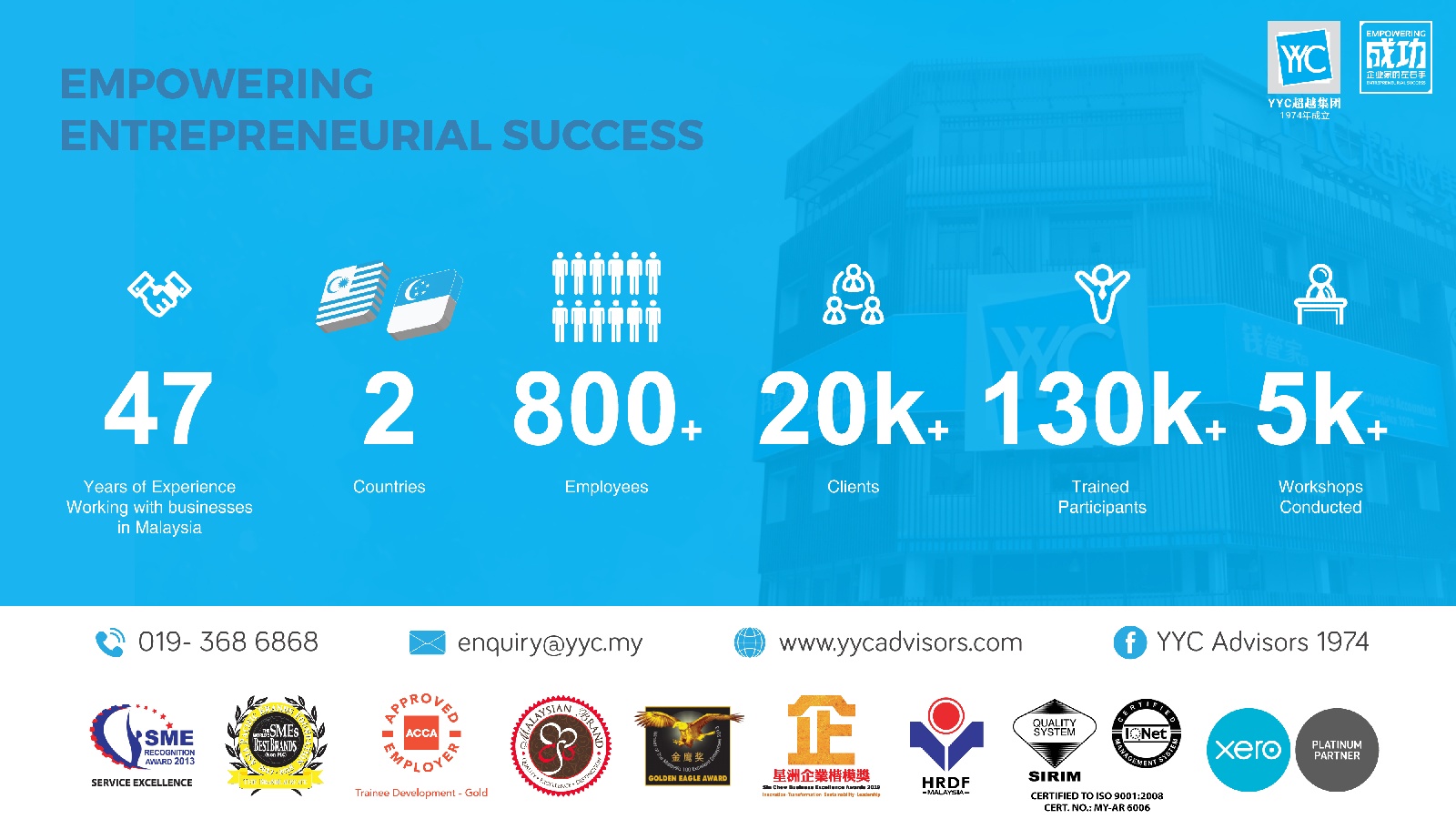 Copyright © 2021 YYC All rights reserved.