Transfer pricing documentation should be made available to the IRB within the following stipulated timeline:
a) Within 30 days for transfer pricing audit case commenced before 1/1/2021.
b) Within 14 days for transfer pricing audit case commenced on or after 1/1/2021.
It sets out the standards and rules to be applied to the related party transactions (RPTs) for ascertaining arm's length price as well as the types of records and documentations needed to be maintained by the taxpayers.

Under the guideline, taxpayers are required to prepare transfer pricing documentation at the time the RPTs are entered into. Strictly, TP documentation needs to be ready before the tax return submission.
In order to reinforce the preparation of quality and timely transfer pricing documentation by taxpayers, stricter new penalties are proposed in Budget 2021. These include, penalty on the failure to furnish contemporaneous TP documentation within the due date upon request by the IRB (fine between RM20,000 to RM100,000) and a surcharge of up to 5% to be imposed on TP adjustment. (with effect from 1 Jan 2021)
《Transfer Pricing》Webinar
1) Declaration Of Related Party Transaction & Transfer Pricing Documentation In Form C
2)Budget 2021 Updates On Transfer Pricing Issue
3) Summary Of Contents Of TP Guidelines
4) What Is Transfer Pricing?
5) Meaning Of Control & Associated
6)What Is Related Party?
7) The Arm's Length Principle
8) Transfer Pricing Methodologies
9) Intragroup Services
10) Intangibles
11) Intragroup Financing
12) Documentations
13) Penalty
Why You Must Join This Webinar?
✔ Understand the concept of transfer pricing and the types of transaction between related parties which will have impact on transfer pricing.
✔ Learn different types of transfer pricing methodologies to be applied in determining the transfer price.
✔ Understand under what circumstances that it will be compulsory to prepare full scope transfer pricing documentation and what contents to be included in the documents.
✔ Understand the consequences for not preparing transfer pricing documentation in a timely manner and not able to furnish the documents to Inland Revenue Board within the stipulated timeline.
✦ YYC Tax Guru & Tax Executive Director
✦ Licensed Tax Agent by Ministry of Finance
✦ Licensed GST Agent by RMCD & MoF
✦ Fellow Member of Chartered Tax Institute of Malaysia (CTIM)
✦ BBusCom (Monash), CPA (Aust.), C.A. (M), FCTIM
✦ He has been involved in the tax compliance and tax advisory works for more than 16 years in various industries ranging from manufacturing, trading (retail & business services), franchisor/ licensor, education, investment holding, investment dealing, forestation, agriculture, foundation, association and trade union.
✦ Active in giving tax related talks and seminars such as budget talk and tax updates seminar.
✦ Frequently invited by media such as Bernama and AiFM to share on tax topics.
✦ Topics of expertise include company tax planning, personal tax planning, tax investigation, Malaysian annual budget analysis, latest tax developments and other tax related topics.
Please Fill in the form below:
Date: 22nd September 2022 (Thurs)
Time: 2.00PM - 6.00PM
Platform: Zoom
Languages: English
Original Fee: RM 498
Promotion Fee: RM 298
Please note that purchase of our courses is non-refundable.
If in any case you are unable to attend, you must notify YYC in writing via email 3 working days prior to the course date, and you will be given the opportunity to transfer to another course.
Failure to attend without meeting a forestated notification deadline is considered a cancellation and NO refund will be issued. YYC reserves the right to change any of the above without any prior notice.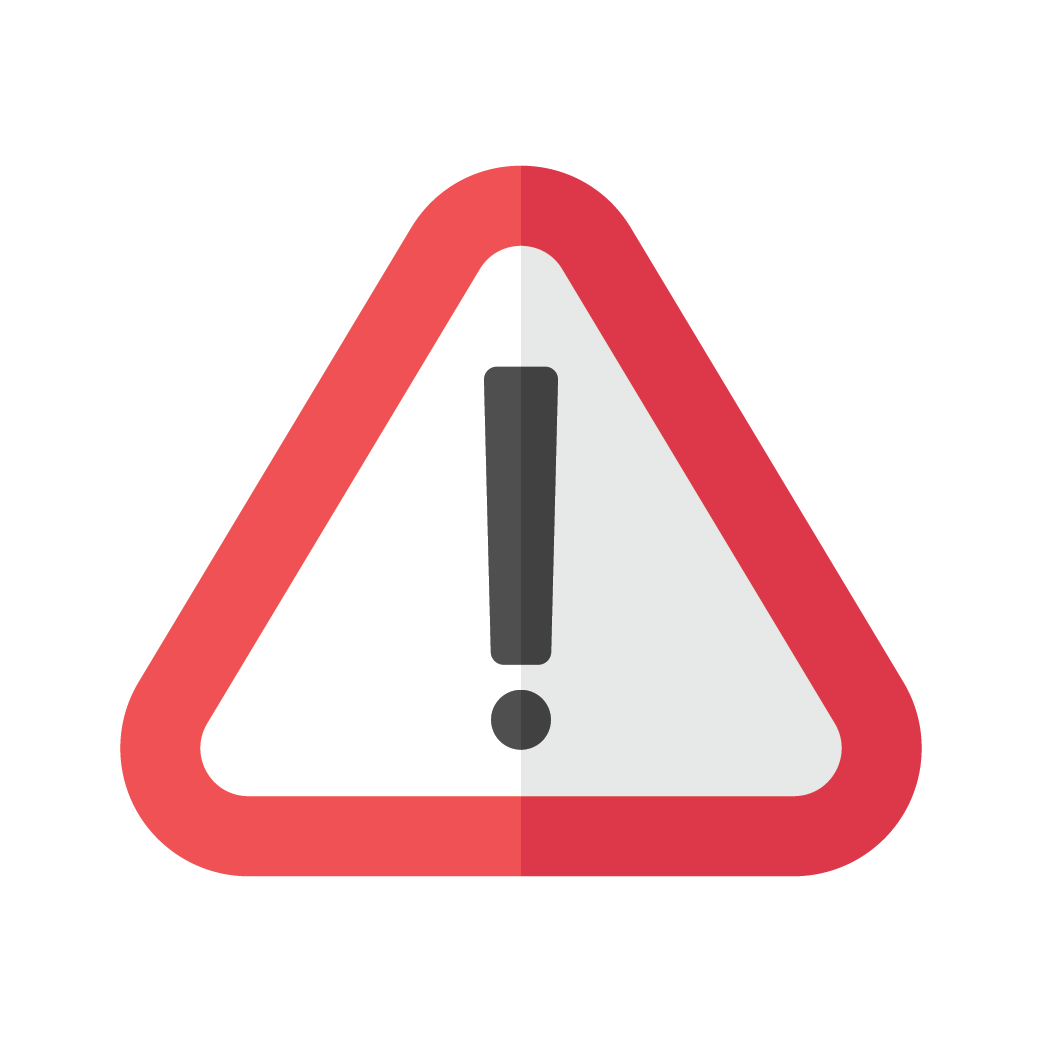 YYC Hotline: 019-368 6868
Payment Details:

YYC GST Consultants Sdn Bhd
Registration No. 201301043188
(1073010-M)
CIMB 8603-8631-36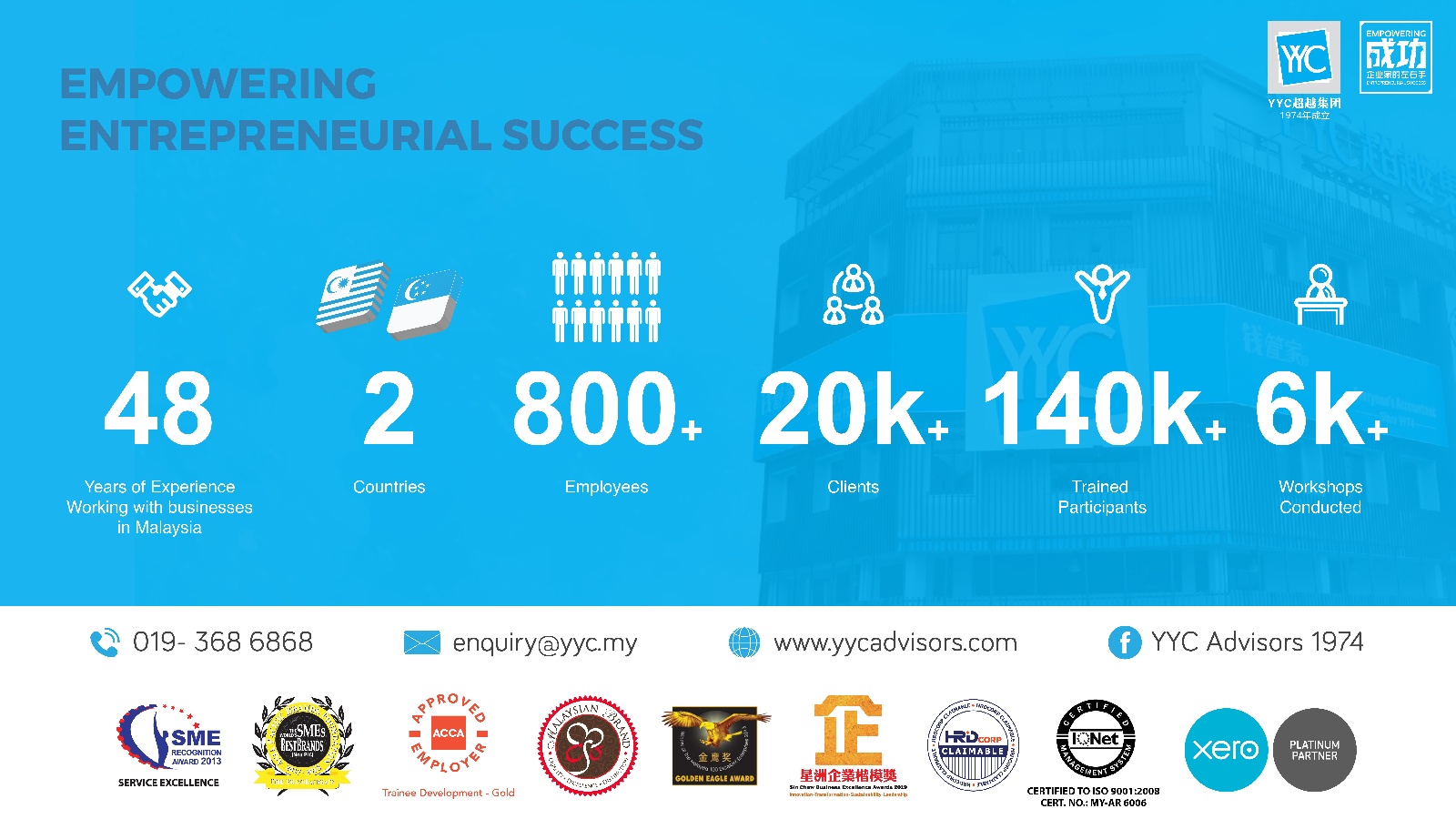 Copyright © 2022 YYC All rights reserved.