The Earlybird Price Promo is Ending in:
Days Hours Minutes Seconds
days
hours
minutes
seconds
days
hours
minutes
seconds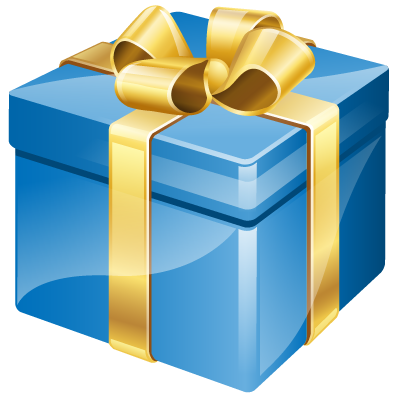 Complimentary Budget Template worth RM5K
Dear entrepreneurs, have you set the stage for your employees to sprint for 2022? Look, the government has just set a path for speedy business recovery in the newly announced national budget.
As we say goodbye to the two pandemic years, 2022 appear to be the best time for companies to reset and sprint. With the help of government's new policies, all you need to do now is to organize your business budget!
Hi there. Do you think planning for your business's budget is necessary? Or do you think this is none of your business as you already have a whole finance department to do that?
Businesses need four integrated forces, or we call it FOUR-IN-ONE, which are Strategy, Operations, Finance and People to carry out comprehensive budget management. Integrating the strategic planning, the sales planning, the financial planning and human resources assessment and evaluation of the company altogether is the key to setting a good business budget. This is not something that the finance department can do on its own.
Planning for your "four-in-one" strategy in line with the initiatives announced in the Malaysia's National Budget 2022 will solidify your foundation to drive growth in the post-Covid economy!
To Bring Businesses To Newer Heights, Companies Need Budgeting will guide you in the following areas:
After the pandemic, where will the market head next? What's Hot and What's Not?
Will 2022 be the year of a strong rebound for all sectors?
Ride the wave of market trends to get a good start in 2022!
In September 2021, Malaysia's total trading volume surged by 25.5% to reach RM195.5 bilion. In September 2020, it was RM155.8 billion. Compared with September 2020, the export rate in September 2021 has increased by 24.7% to RM110.8 billion.
Based on the current trends, will the market continue to grow?
Tommy Xie, Economist from OCBC Bank will share his insights on:
- Next year's economic trend
- Which industries will benefit soon
- Potential pitfalls for certain industries
The 2022 national budget is the largest budget in Malaysian history.
To boost market recovery, the government is helping to channel more funds/cash flows to entrepreneurs. Now that RM31.1 billion worth of business loans have been announced, are you prepared to utilise them?
Other than low-interest loans, what else would directly benefit entrepreneurs? Where do you need to look for opportunities? How can you fully enjoy the funding by the government while saving up more resources for your business?
Experts will guide you in:
- The latest changes in 2022 National Budget (Parliament tabled)
- The impact of the latest changes
- Tax opportunities
- Case studies
- Recap the tax incentives announced in 2021 Budget which are about to be implemented in 2022, and how companies should use them
Have you ever faced any tax investigation by the IRB? Who could be "targeted", and why?
Experts will guide you in:
-What is tax audit and investigation?
-What is the process of tax investigation?
-Who is the target of tax audit and investigation?
-What should you do if you face any of the above?
-What are the penalties?
-Case studies provided
If you are unable to get more loans from the bank, is it possible for you to generate more funds on your own?
Most companies have made losses and lost many business opportunities for two consecutive years. Ask yourself, are you ready to strike in year 2022? If so, what you really need is stronger capital and cash flow!
Experts will guide you in:
-How to improve your cash conversion cycle (CCC) to generate more funds
-How to use YYC's exclusive 7-engine strategy to generate higher gross profit and cash flow
-Case studies provided
A successful business needs a successful budget! Successful companies get off to a good start as they always begin with the end in mind. They all know the business valuation they want, and they know what goals they want to achieve every year.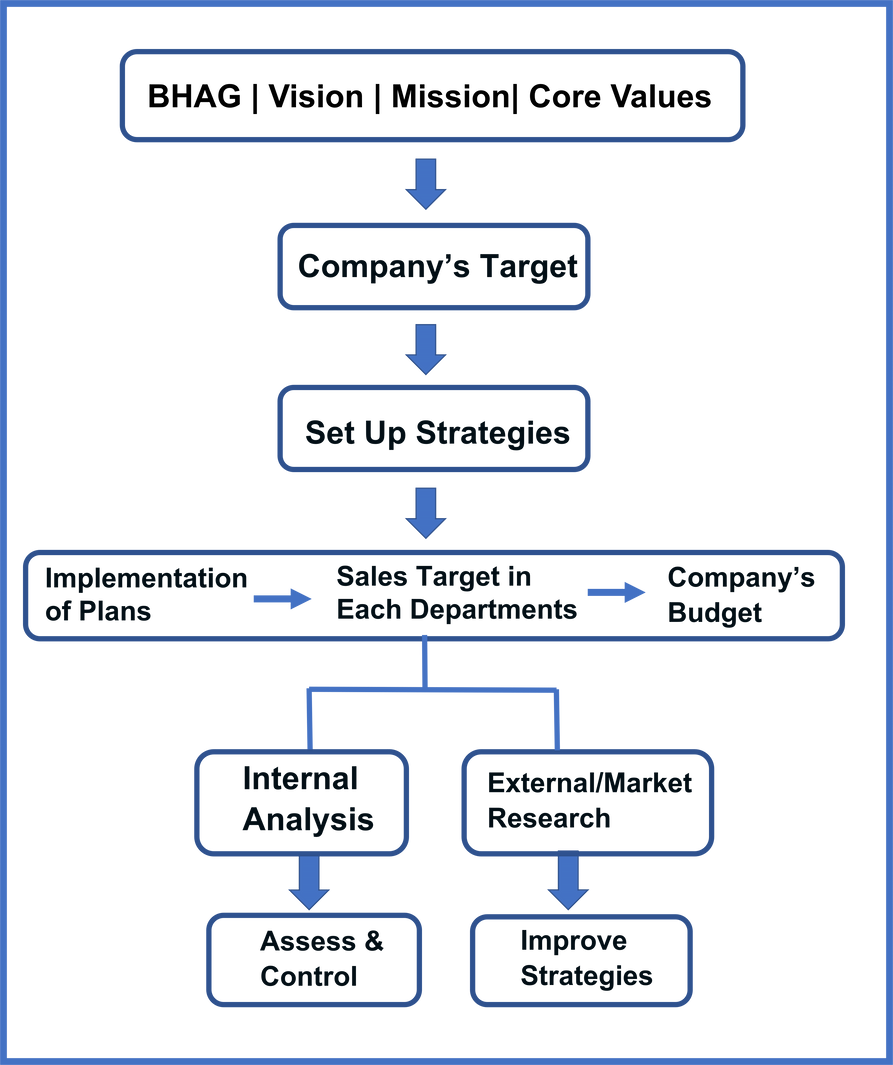 What about you? Do you always find it difficult to plan your business's budget? Is it always difficult for you to meet your budgeted numbers?
Without planning your business's budget, are you confident that you're able to achieve your business direction and vision?
To be successful, you must do it right by integrating the FOUR-IN-ONE method – Strategy + Operations + Finance + People!
Experts will guide you in:
-Practical "hands-on" tutorial in setting your business budget
-How to improve your business valuation by perfecting your budget management
-How to perform strategic planning to achieve your budgeted targets
Datin Yap Shin Siang (Datin Shin)
YYC Group CEO & Finance Expert
CEO of YYC Group, an Asian-grown accounting and business advisory group with a 47-year history of empowering entrepreneurial success.

Over 20 years of professional experience in public accounting, tax, and business advisory.

Rich expertise in finance, marketing strategy, sales strategy, and legal matters.

Frequently interviewed by the media and professional bodies such as China Press, Bernama, The Edge, CPA Australia and etc.

She is also a frequent speaker for seminars organised by China Press, Nanyang Siang Pau, Malaysian Institute of Accountants (MIA) and various trade associations such as Malaysia Retail Chain Association (MRCA), Master Builders Association Malaysia (MBAM), The Timber Exporter's Association of Malaysia (TEAM) and many more.

Being the second generation in the family business, she has grown a team of 50 staff to an 800-strong team which is trusted by 10,000 entrepreneurs.

She has also tripled the business revenue since 2016 and won the attention of OCBC Bank in 2019 to invest and become a strategic partner of YYC.

Under her leadership, YYC today is ranked among the top 10 accountancy firms by size and can rival the Big Four locally.
Tommy Xie
Economist, Global Treasury Department of Singapore OCBC Bank
Head of Research, OCBC Bank of Greater China
Fields of analysis include global issues, Greater China macroeconomics, and foreign exchange and interest rate forecasting

Chinese and English research reports are widely quoted and reprinted by financial media both locally and abroad

Invited by both Chinese and English TV stations in Singapore for economic commentary

Ranked by Bloomberg in 2012 as one of the top ten forecasters of China's economy, including Chinese and English columns written for Singapore Lianhe Zaobao, Hong Kong Economic Journal, Macau Daily, Financial Times and People's Daily, etc

Conducted research in government agencies and financial institutions in London and Singapore and worked in stock exchanges
Zen Chow
YYC Tax Guru & Tax Executive Director
Licensed Tax Agent by Ministry of Finance

Licensed GST Agent by RMCD & MoF

Associate Member of Chartered Tax Institute of Malaysia (CTIM)

BBusCom (Monash), CPA (Aust.), C.A. (M), ACTIM

Zen has been involved in the tax compliance and tax advisory works for more than 15 years in various industries ranging from manufacturing, trading (retail & business services), franchisor/ licensor, education, investment holding, investment dealing, forestation, agriculture, foundation, association and trade union.

Active in giving tax related talks and seminars such as budget talk and tax updates seminar.

Frequently invited by media such as Bernama , 8TV, Ai FM, 988 FM to share on tax topics.

Topics of expertise include company tax planning, personal tax planning, tax investigation, Malaysian annual budget analysis, latest tax developments and other tax related topics.
Ryan
YYC Group Head of Advisory
Chartered Certified Accountant with over 16 years across professional consulting, corporate finance, and in-house commercial finance in both local and regional environments

Corporate strategy, setups and implementation of centralized shared service, merger & acquisitions and regional financial operations

Industrial Expertise in ICT, energy, financial services, corporate advisory, shared service, regional and nationwide digital transformation programs, corporate transformation and restructuring.

Experience in designing, planning and executing regional and shared services projects across Asia Pacific.

Experience in overseeing engagements across corporate finance, due diligence, business valuation, forensic investigation, restructuring and IPO-related work.

BSc in Applied Accounting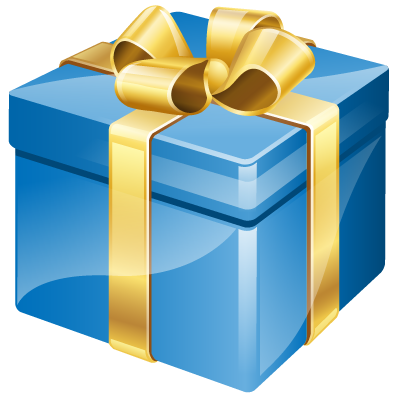 Complimentary Budget Template worth RM5K
Date:3 & 4 December 2021 (Friday & Saturday)
Time:9am - 2pm
Language:English
Platform:Zoom
Original Price:RM 688
YYC's Client (who are engaging in YYC accounting, audit and tax services):RM 148
Non-YYC's Client Earlybird Price:RM 248
(Earlybird Price till 28/11, 29/11 Price: RM 348)
The Earlybird Price Promo is Ending in:
YYC Hotline: 019-368 6868
Days Hours Minutes Seconds
days
hours
minutes
seconds
days
hours
minutes
seconds
Bank Details
payment should be made to:YYC GST Consultants Sdn Bhd

Registration No. 201301043188
(1073010-M)
CIMB 8603-8631-36
**To protect exclusive intellectual property rights, strictly NO participation from the same industry as YYC, YYC reserves the right to reject any such participation.
Please note that the purchase of our courses is non-refundable. If in any case you are unable to attend, you must notify YYC in writing via email 3 working days prior to the course date, and you will be given the opportunity to transfer to another course. Failure to attend without meeting afore-stated notification deadline is considered a cancellation and NO refund will be issued.
You understand and agree that YYC reserves the right to add, change, modify or remove any of the terms and conditions, with or without prior notice to you, at any time and for any reason in the Company's sole discretion.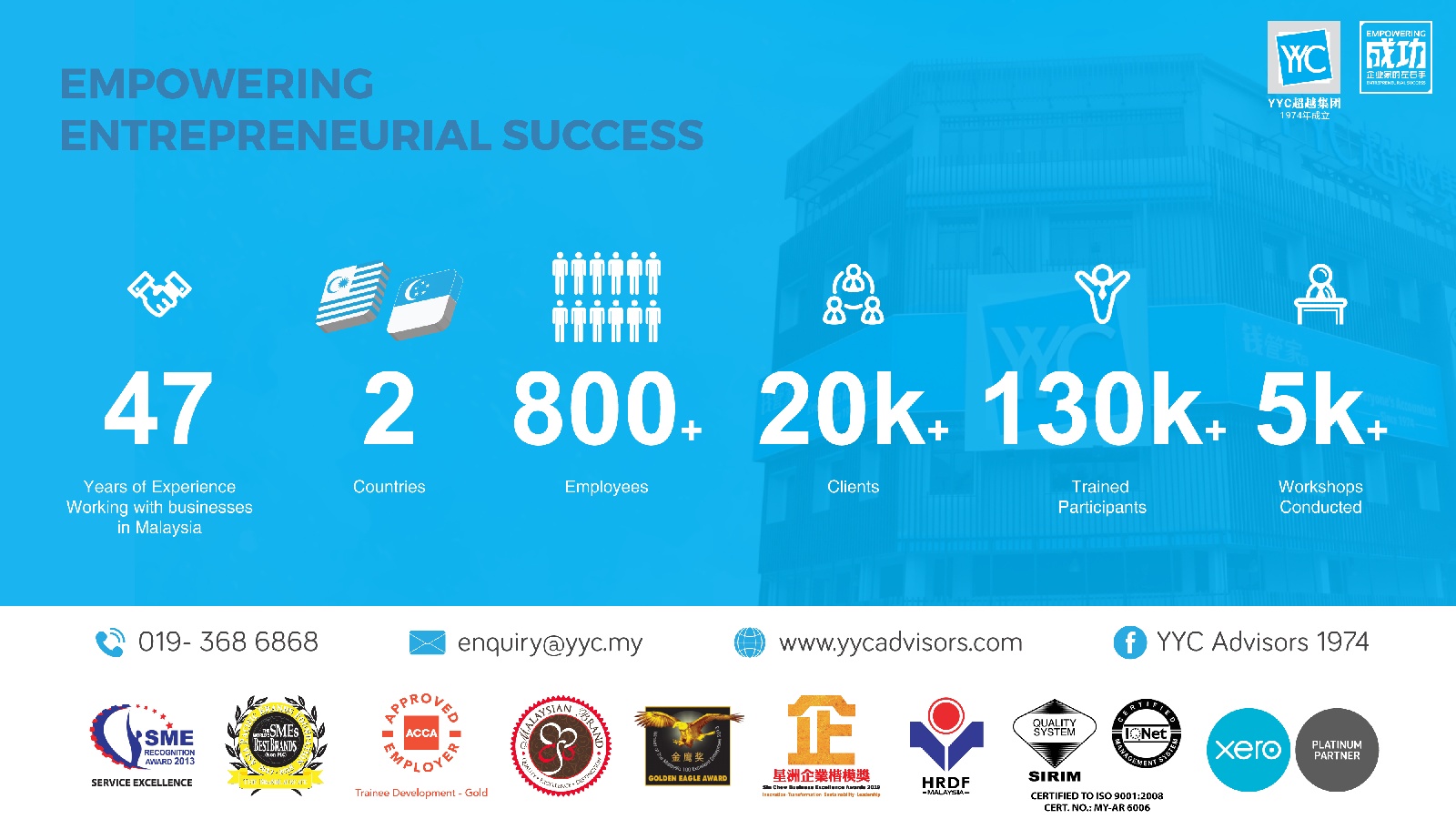 Copyright © 2021 YYC All rights reserved.